In this issue of In The Loop, we are discussing life experiences while attending SU and after with former SU Center – JASON EMERICH
Personal: Jason, son of Kevin and Daryl Emerich was born in New Ringgold, PA. A scholar athlete, Jason received a degree in Sports Management with a minor in Physical Ed. He redshirted in 2012 becoming a 5 year player at SU. He obtained a Masters Degree in Instructional Design which gave him the tools to analyze student athlete's play, helping them to identify and to work on overcoming their weaknesses.
Honors: He was not only a good football player/athlete but also committed himself to excel in the classroom. He was a three time Honor Roll ACC Selection in his studies. Named to the Big East Conference All Academic Team in 2015. Jason was constantly a member of the SU Athletic Director Honor Roll in all of his years at SU.
Jason was nominated for two very special awards in 2016, the 2016 AFCA Award and the Wuerffel Trophy, both awards recognize a college football player who shows exemplary commitment to achievements in athletic and academics combined with a superior commitment to community service. Pre Season 2016, he was on the list for the Remington Trophy usually awarded to the top Center in college football.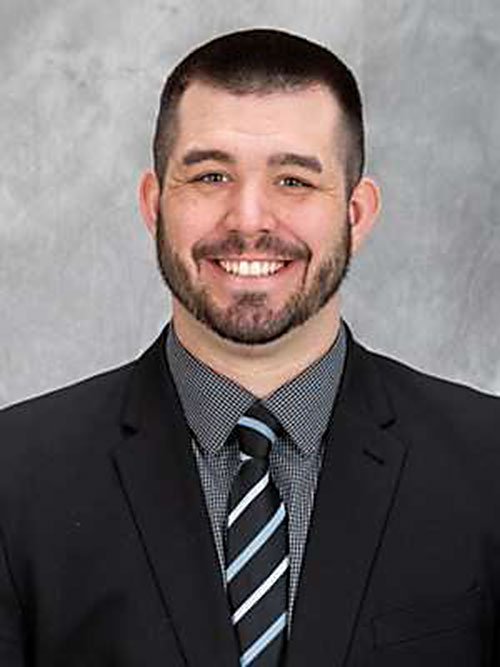 Community Service: Jason served as President of the SU Chapter of Upli8ing Athletes, in honor of his teammate Rob Long from 2014-2016. His dedication to the success of this organization helped to raise over $50,000 for those affected by rare diseases.
Football Career: A top high school football player for the Blue Mountain Eagles, Jason was a member of 2012 Big 33 Football Classic. As captain of the Blue Mountain Eagles, he was chosen as the 2010, 2011 lineman of the year in his conference. He also played in the 2011 SCFCA North South Game.
Jason attributes most of his football success in his early years to the help he received from his Dad, Kevin. He said his Dad did not play football, but reached out to other coaches in the area to learn skill sets needed to teach Jason—techniques that enhanced Jason's individual skills greatly!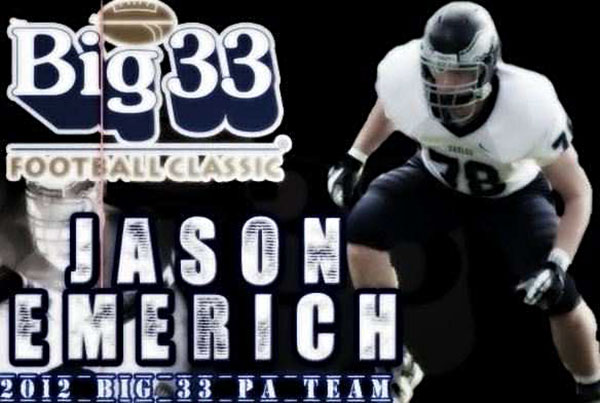 At SU, Jason played in 29 games, starting 15 at center position. He won four Varsity letters at SU. He served as Team Captain his senior year at SU vs Colgate. He constantly graded high in his position. He was a leader on and off the field. He played a key role in helping our Orange rush for 242 yards against Clemson; the most rushing yards given up by Clemson that year. We were all eager to see him play his Senior year expecting All Star performance, however, he suffered a severe shoulder injury which required surgery and shortened his career.
Post Football: Jason mentioned several times during our interview the importance of friendship with former SU Players. He was particularly grateful for his friendship with another center Macky MacPherson, who he has a great camaraderie with and has had numerous discussions relating to coaching football. He also mentioned Alec Lemon and Charley Loeb as former players who are now coaches and who he enjoys discussing football with. Jason mentioned that he had four different line coaches at SU each with their own personal coaching techniques, which allowed him to pick those techniques he felt would help the players he is coaching now.
After graduating from SU, Jason was hired as an Assistant Coach of the Offensive Line at Western Michigan University for 1 year. He was excited to say that he had the opportunity to coach two 1st Team All-Mac Offensive Linemen, and a 2nd Team Lineman.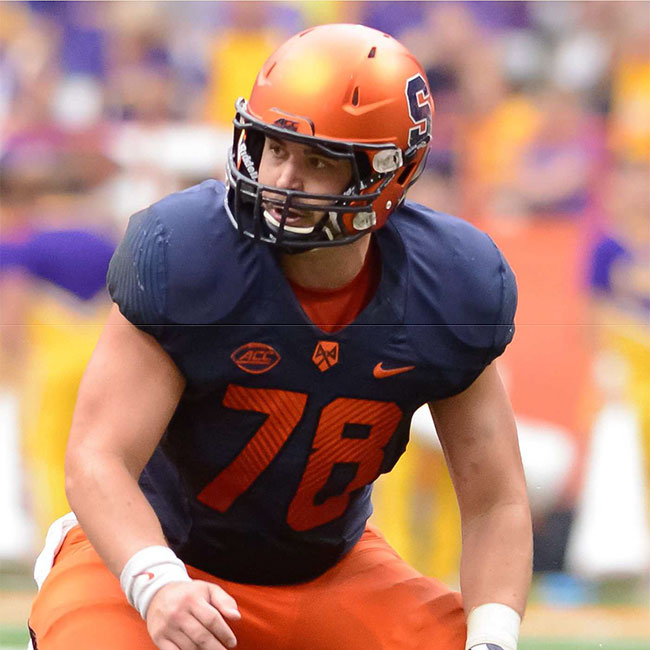 In July 2018– April 2020 he was a Graduate Assistant at the University of Minnesota. Currently, Jason is proud to say that he is the Recruiting Coordinator/Line Coach at Wheeling University Cardinals in West Virginia. He mentioned during our discussion that he and his young lady friend, Stephanie were just in the packing process of leaving Minnesota to go to the Wheeling Cardinals home. He mentioned that he feels that it is important as a coach to know your players weaknesses and strengths, build a relationship with them to let them know that as a coach you care about your players and will always be there to help them achieve goals they have set for themselves. One thought is for sure, the Cardinals Linemen have a good one in Coach Emerich!